Consequences are Harsh in Jacksonville for DUI Convictions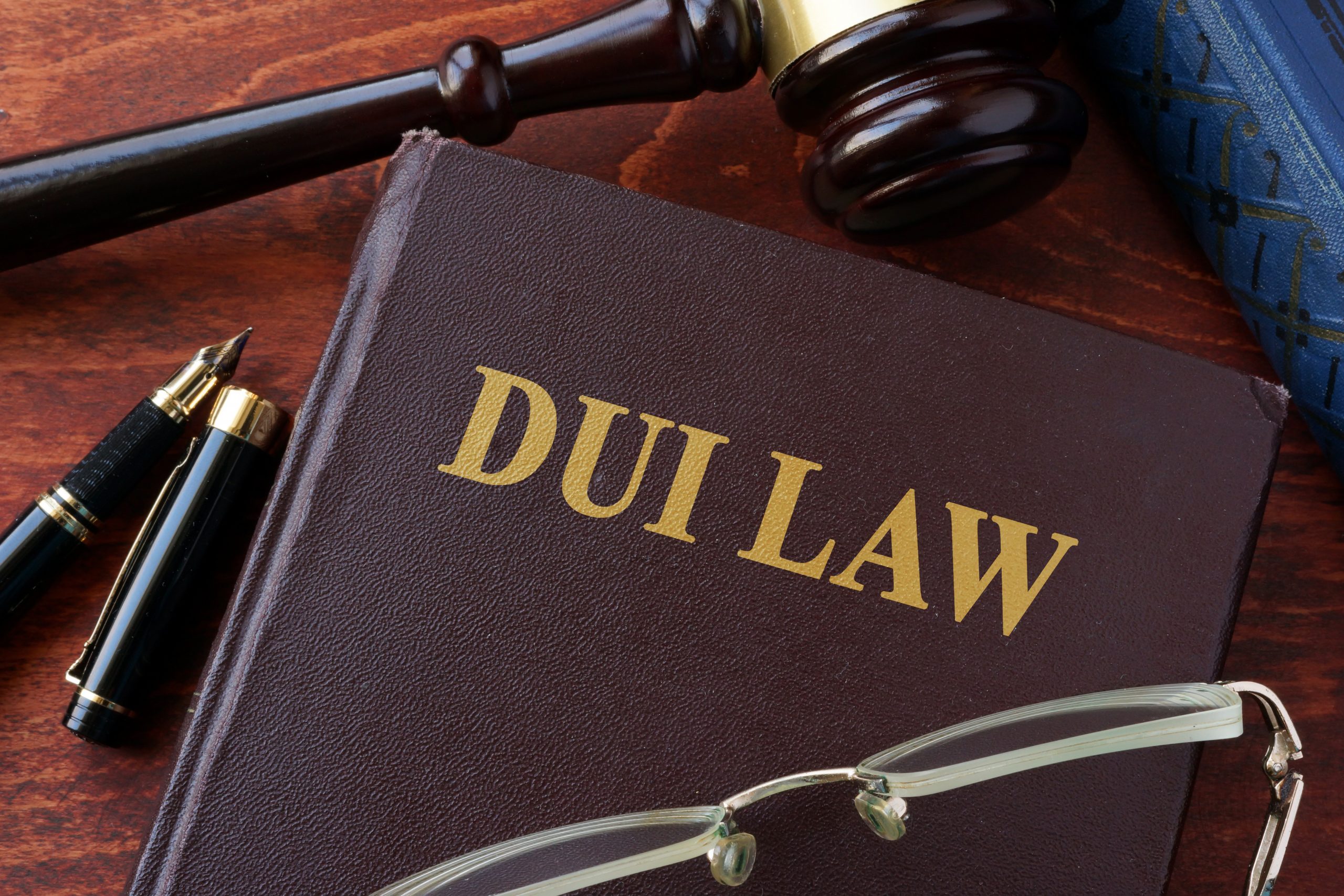 News outlets reported that a 26-year-old man from St. Augustine, Florida was tragically killed in a wrong-way car accident in November, 2021. The deadly collision occurred on I-295 at Baymeadows Road. The accident resulted in all lanes being blocked for about five hours. According to state Troopers, a 42-year-old man was driving an SUV around 3:30 am northbound but on the southbound lane. The SUV hit a van head-on. The SUV driver was taken to a nearby hospital with serious injuries while the van's driver died at the accident scene. While Florida Highway Patrol (FHP) did not receive any calls about the wrong-way crash, they did receive a wrong-way driver advisory about an SUV at 95 and Baymeadows about an hour-and-a-half before the deadly accident.
The SUV's driver, who is a foreign national from the Dominican Republic and has no U.S. driver's license or address, was arrested. According to arrest reports, the driver's blood alcohol content (BAC) was 0.27–three times the legally allowable limit under Florida law. He has been charged with DUI manslaughter and remained hospitalized but on an absentee booking as well as an immigration hold by Immigration & Customs Enforcement (ICE). Arrest records show the man is being held on a $125,000.00 bond.