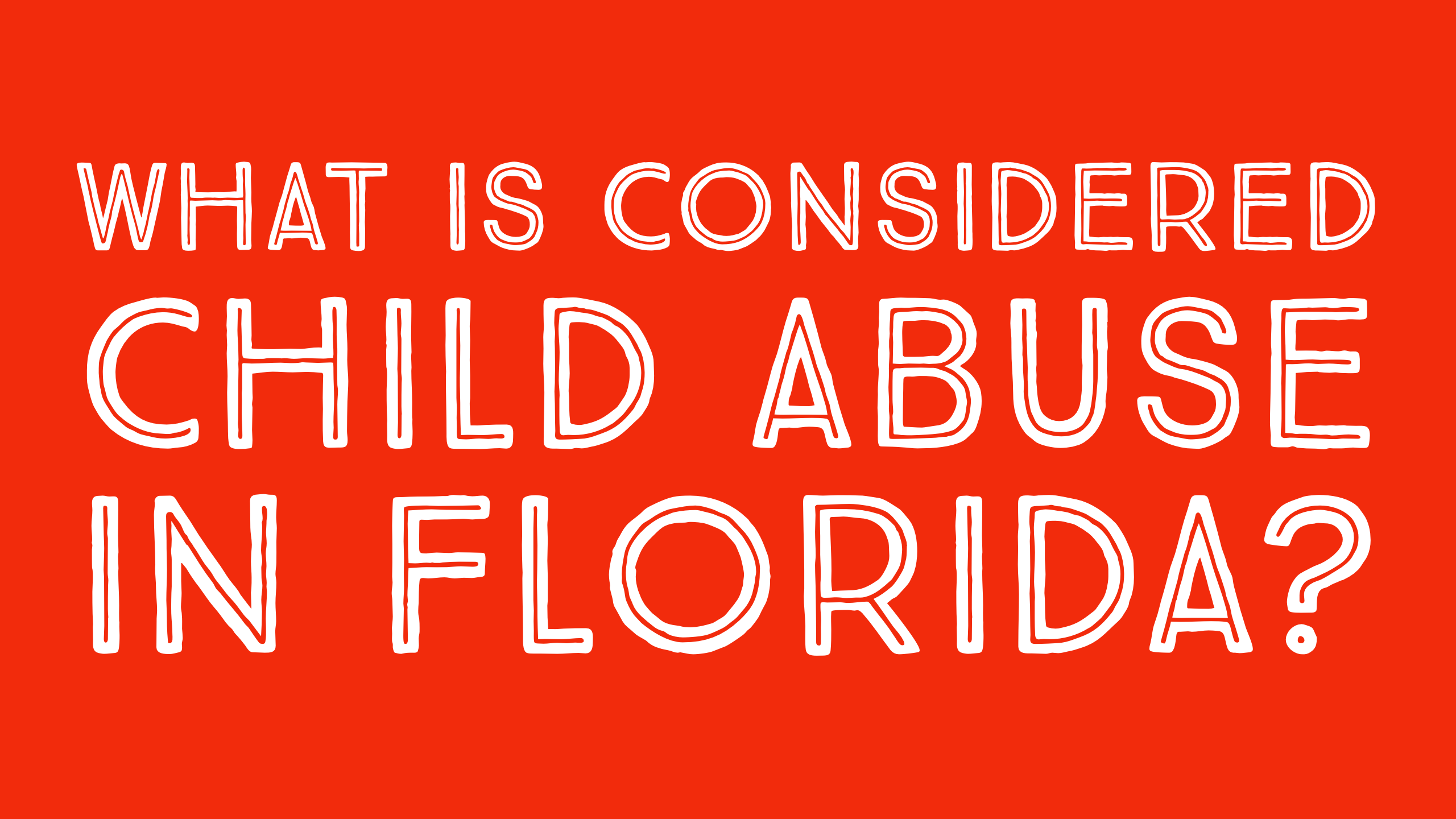 Criminal defense attorneys in Florida often struggle to answer questions related to what is and what is not considered child abuse in the State of Florida.  The reason is that the child abuse statute is so very broad and covers such a wide array of actions, some of which do not even include physically touching a child.  That statute often runs up against the age old adage that a parent has the right to raise their child as they see fit.
Ask ten different people and you will get ten different answers on how a child should be punished for different behaviors and actions.  What was considered acceptable parental corporal punishment decades ago could be considered child abuse today.  So, what is considered child abuse today?
---
What is the child abuse law in Florida?