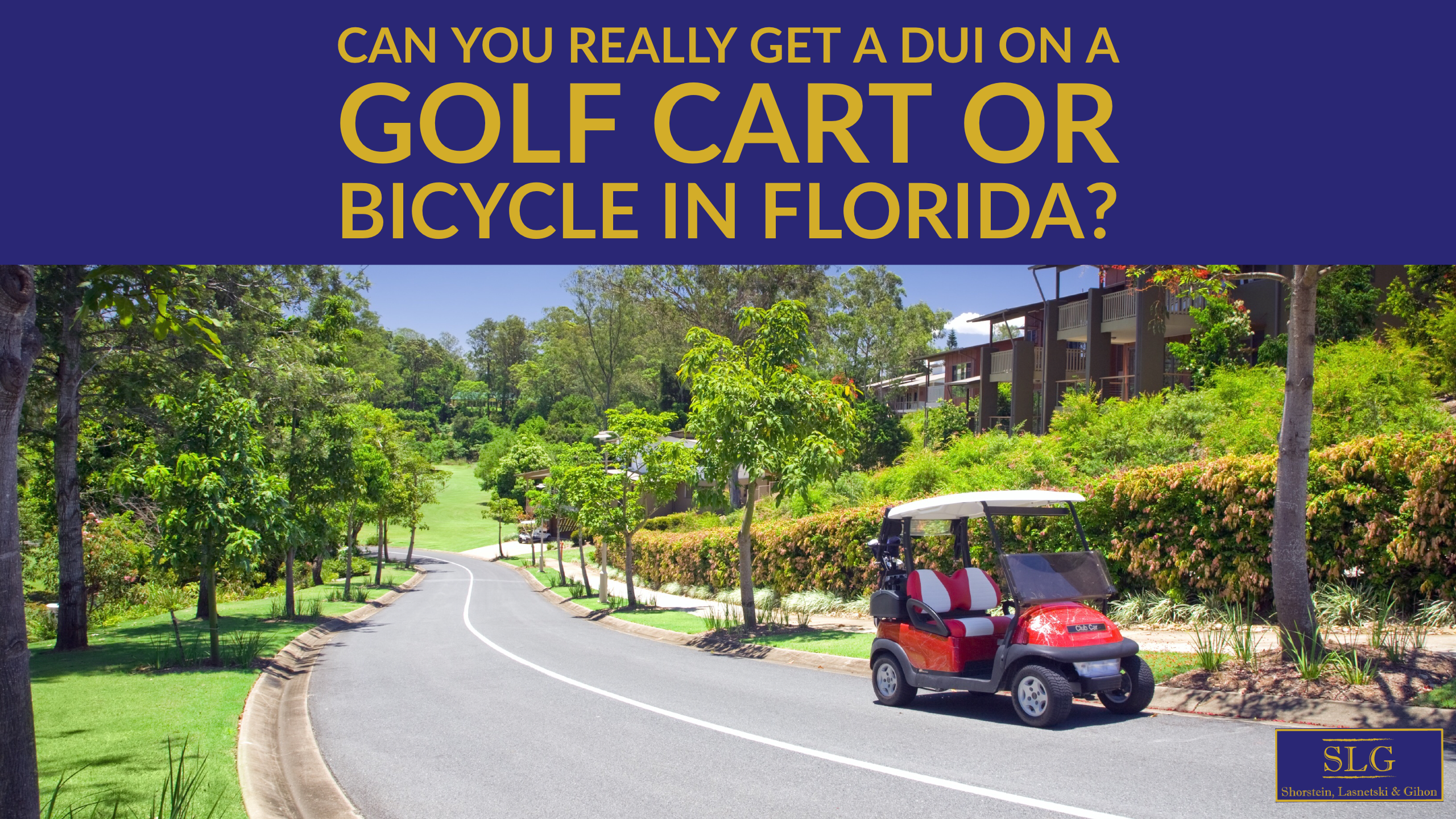 One of the more common cocktail party questions criminal defense attorneys get asked is whether you can get a DUI while driving a golf cart, or even riding a bicycle.  In Florida, the answer is yes.  You can be arrested, charged, convicted and sentenced for DUI (Driving Under the Influence) for operating a golf cart or a bicycle while under the influence of alcoholic beverages or controlled substances to the extent that your normal faculties are impaired.  This will become more and more of an issue with the creation and expansion of golf cart communities, like our very own Nocatee in Ponte Vedra, Florida, where you will see scores of golf carts traveling between residences and local bars and restaurants on a daily basis.
---
"Surely I can't get a DUI on a lawn mower or a horse?"
---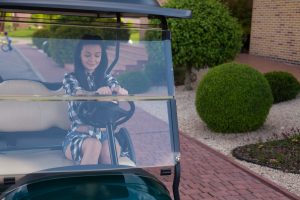 Believe it or not, yes, you can.  Florida's DUI statute, Fla. Stat. §316.193, prohibits a person from driving, or being in actual physical control of, a vehicle while under the influence of drugs or alcohol or while having a .08 BAC level or more.  Notice that the word "motor" is not present before the word "vehicle."   The legislature specifically wanted the DUI statute to apply to more vehicles than just motor vehicles.  So, what is the definition of a vehicle for purposes of the DUI statute?